Art Direction & Graphic Design
At Gisele we believe your retailers are among your best advocates. Together with Aguacate y Mango, we create marketing materials which suit your retailers' needs while not compromising on your branding.
Be visible

Be retail friendly
"Investing in design and marketing is worthwhile insofar as the assets are used, seen and understood. The collaboration with Gisele is particularly efficient as they act as the liaison between the brand's vision and the retailers' needs and feedback"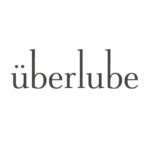 Photoshoot & new marketing materials
Web banners, POS, Displays, Posters, Social Media material, educational content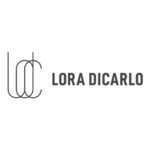 Banners, POS, Catalogue, Sales sheets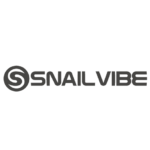 Moodboard, photoshoot, brand video, educational video, web banners, packaging