Unlock your B2B sales potential
B2B Strategic sales and marketing team for sexual wellness brands
Securing sell-in for your brand, and driving sell-out for your B2B partners
We develop and support your wholesale, retail and communication network and help you build a streamlined and long-term strategy to nurture brand awareness and drive organic sales.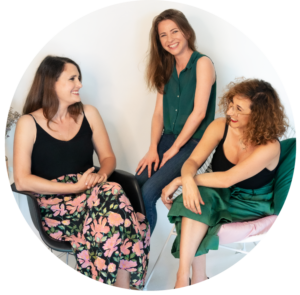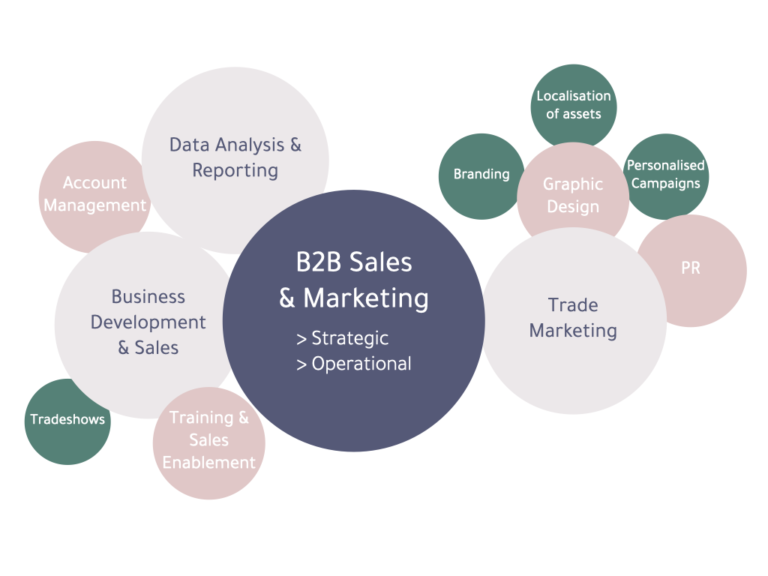 A one-stop solution for your B2B activities
Whether you need a team to plan and manage your B2B strategy, or are after a specific expertise to navigate the B2B world of the sexual wellness industry, our team is here to help you.
We act as your B2B Sales force
Develop
your go-to-market plan

Consolidate
your positioning
We love what we do, we care about how we do it and who we do it with:
that is what guides us to constantly push boundaries, find workarounds and make things happen.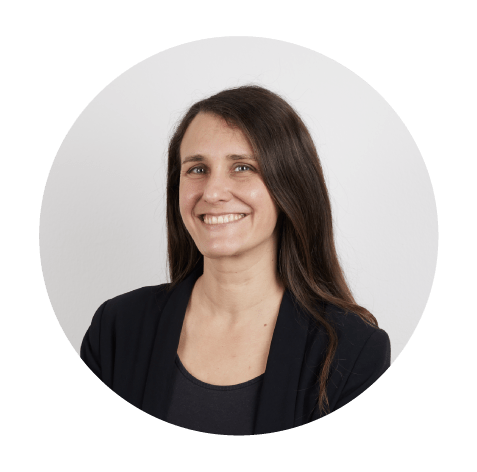 Business Development &
Account Manager
Europe & APAC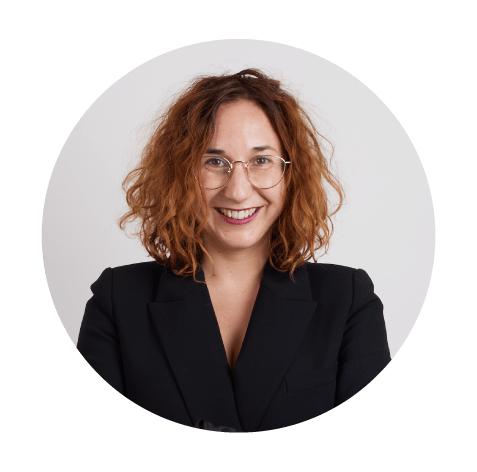 Business Development &
Account Manager
Europe & Americas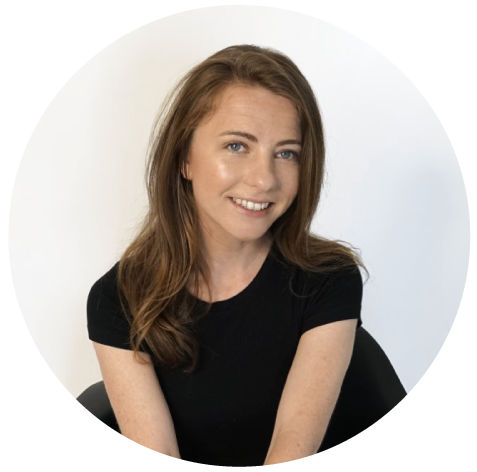 Operations & 
Project Manager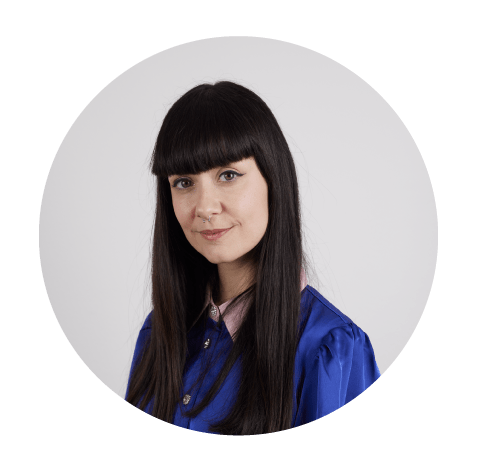 Art Director & 
Graphic Designer