We are not just a consulting company.
We are an extension of your team.
We manage every aspect of your B2B operations.
We do not just provide advice. 
We craft comprehensive B2B solutions.
We strategize and execute your customized B2B plans.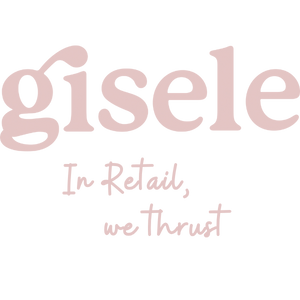 Gisele, B2B orchestrator for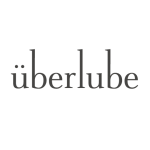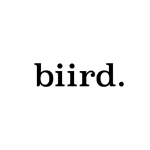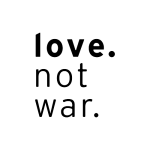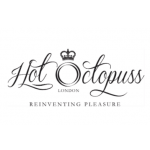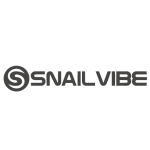 Get the most of Gisele Approach
Elevate your B2B strategy.
As your B2B sales team, we seamlessly integrate tailored strategies into your omnichannel approach. We identify and qualify leads that fit your brand. Our expertise is not limited to adult alone; we venture into the mainstream space as well.
Our services encompass every aspect, from crafting and executing your B2B strategy to consolidating your positioning. We also safeguard your brand's reputation, ensuring a controlled and strategic B2B expansion.

Streamline your B2B Processes.
Our primary goal is to add value that resonates. From the inception of a strategic plan to the expansion of your B2B footprint, we guide your journey every step of the way, with toolkit and reporting that help you make informed decisions.
Adapt to your growth stage.
The sexual wellness industry demands a nuanced approach. Our team not only navigate this complexity but thrive within it. Whether you need comprehensive management or niche guidance, we accompany you.
Whether you need a team to plan and manage your B2B activities, or are after a specific expertise to navigate the B2B world of the sexual wellness industry, our team is here to help you.
Develop
your B2B
go-to-market
Consolidate
your B2B positioning
Control
your B2B expansion
Art Direction & Graphic Design
We develop and localise ready-to-use sales enablement materials to better engage with your B2B partners
Click Here
We love what we do,
we care about how we do it, and
who we do it with.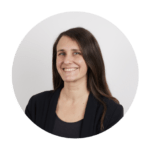 Business Development &
Account Manager
Europe & APAC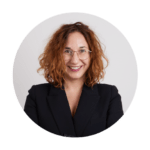 Business Development &
Account Manager
Europe & Americas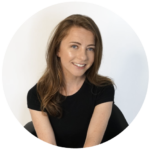 Operations & 
Project Manager