Unlock your B2B sales potential
B2B strategic sales and marketing team for sexual wellness brands
Securing sell-in for you.
Driving sell-out of your B2B partners.
We develop and support your wholesale, retail and communication network and help you build a streamlined and long-term strategy to nurture brand awareness and drive organic sales.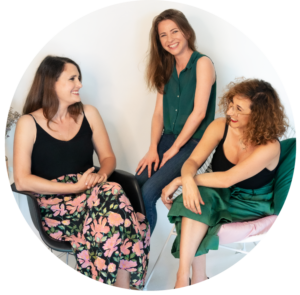 Develop
your go-to-market plan
Consolidate
your positioning
A one-stop solution for your B2B activities.
Whether you need a team to plan and manage your B2B strategy, or are after a specific expertise to navigate the B2B world of the sexual wellness industry, our team is here to help you.
The most innovative brands choose Gisele for:
Art Direction & Graphic Design
We develop and localise ready-to-use sales enablement materials to better engage with your B2B partners
Click Here
We love what we do, we care about how we do it and who we do it with:
that is what guides us to constantly push boundaries, find workarounds and make things happen.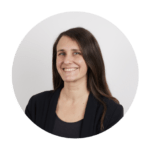 Business Development &
Account Manager
Europe & APAC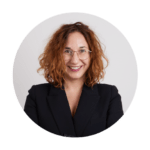 Business Development &
Account Manager
Europe & Americas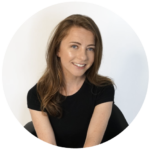 Operations & 
Project Manager