Business Development and Sales Outsourcing
Secure sell in

Activate sell out
At Gisele, we want to support boutique brands on one hand, and independent retailers on the other. We do so by building a personalised and efficient collaboration between the brands and their distribution network.
With this approach, we build strong relationships with reliable wholesalers and retailers, all around the globe from the adult, mainstream and beauty industries.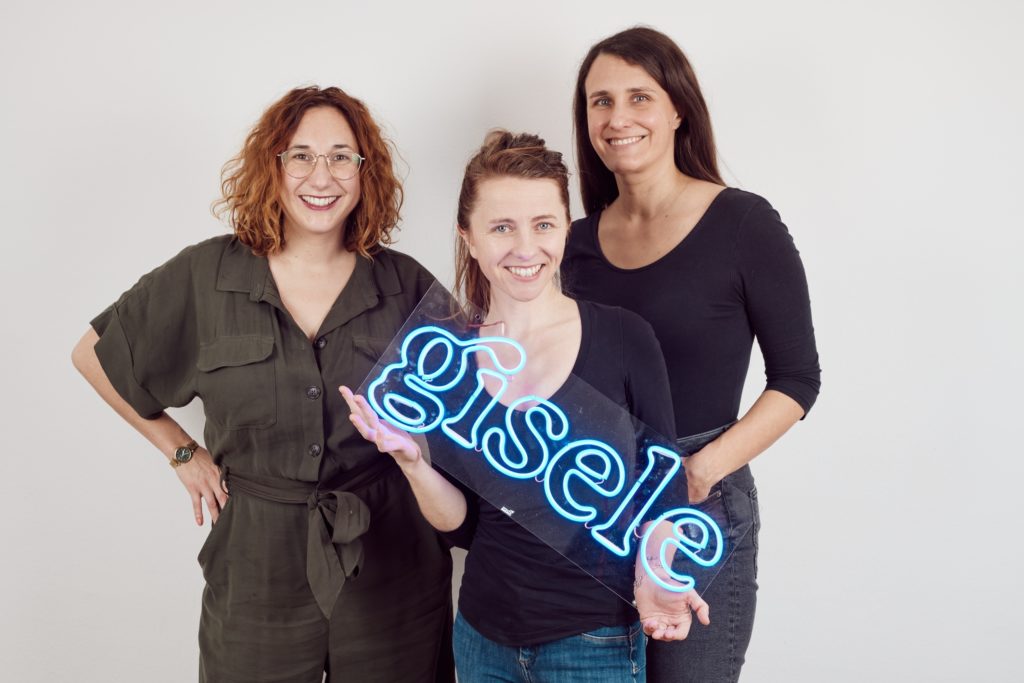 We conduct a diagnosis analysis and develop your go-to-market plan: 
> Product-channel mix 
> Brand protection strategy
> Local pricing structure
> Regulatory requirements
> B2B (localised) toolkit & Sales enablement tools
We use our knowledge of the markets and data-driven workflows to optimise your sales funnel:
> Lead generation & qualification
> Brand presentation & products' demo
> Assortment selection & optimisation
> Contracts preparation and negotiation
> Launch campaigns
Know Your Customer. We prioritise outreach and support based on your retailers' preferences, while maintaining regular contact to give your brand the visibility it deserves:
> Account Management & Customer support
> Trade marketing plan preparation & roll-out
> Personalised campaigns
> Monitoring of customers' marketing allocation
We fuel your strategy based on where your brand outperforms: 
> Reporting and data analysis 
> New business opportunities: Market, channel, industry
> Sales forecast & production planning
> New Product Development
> Oversight of competition and market trends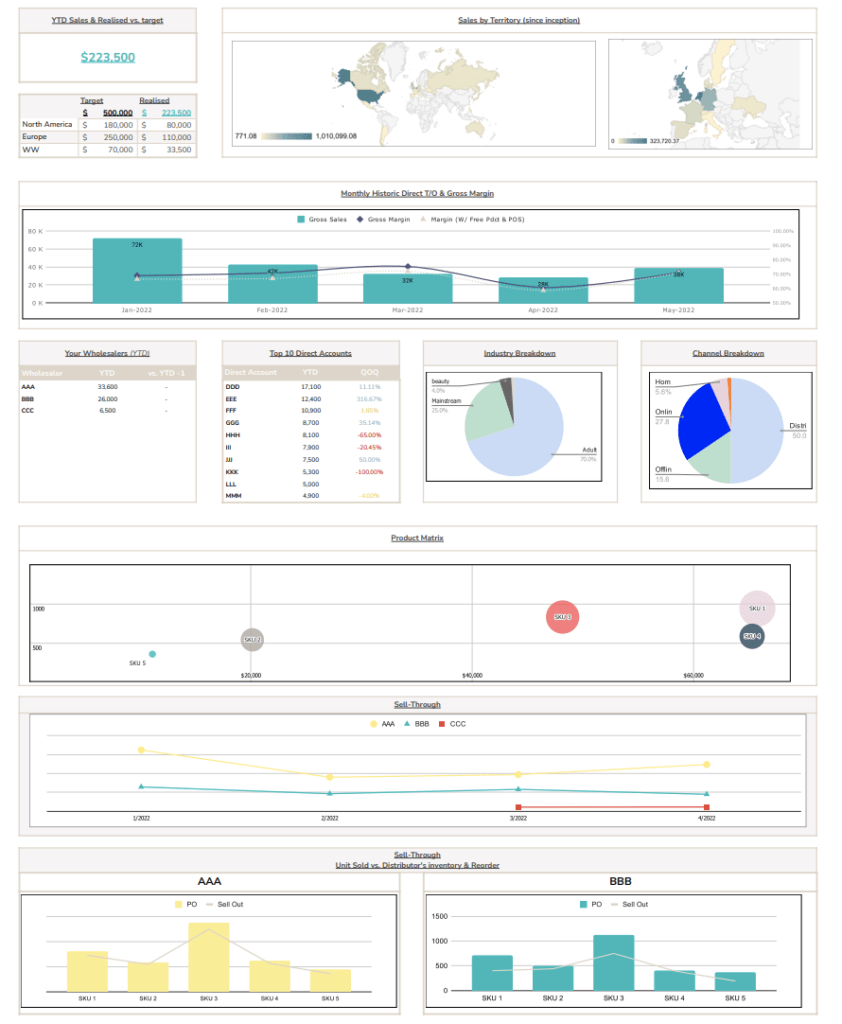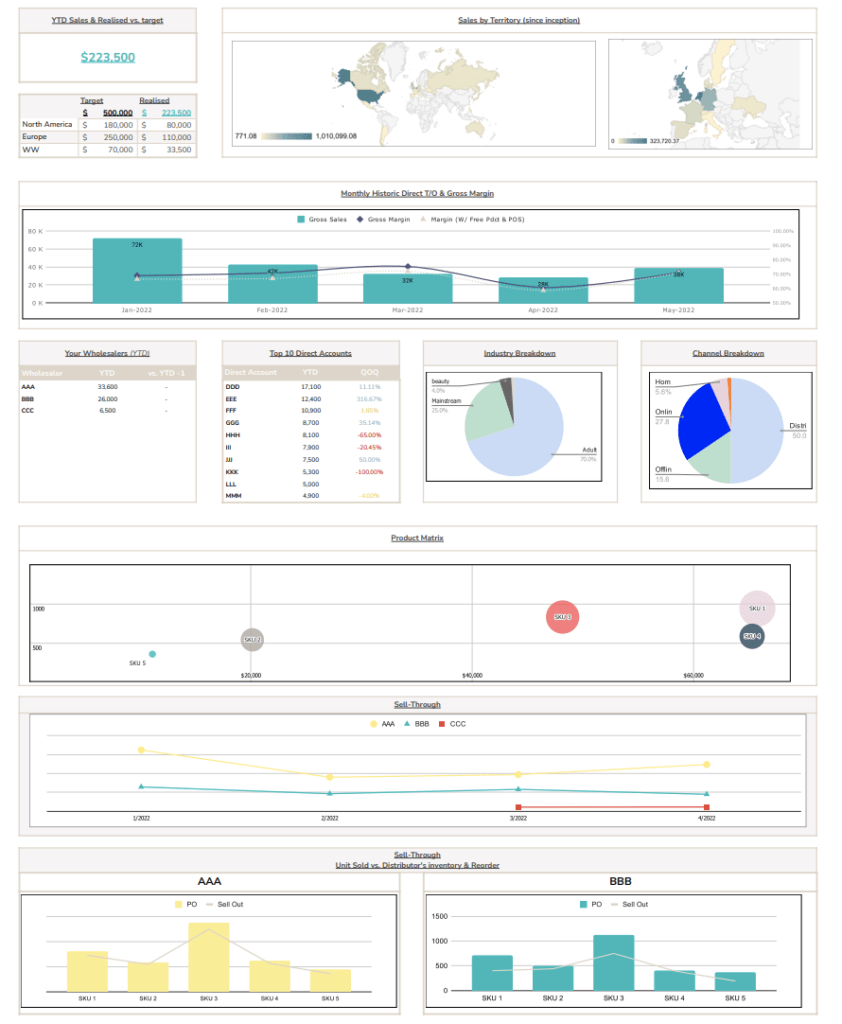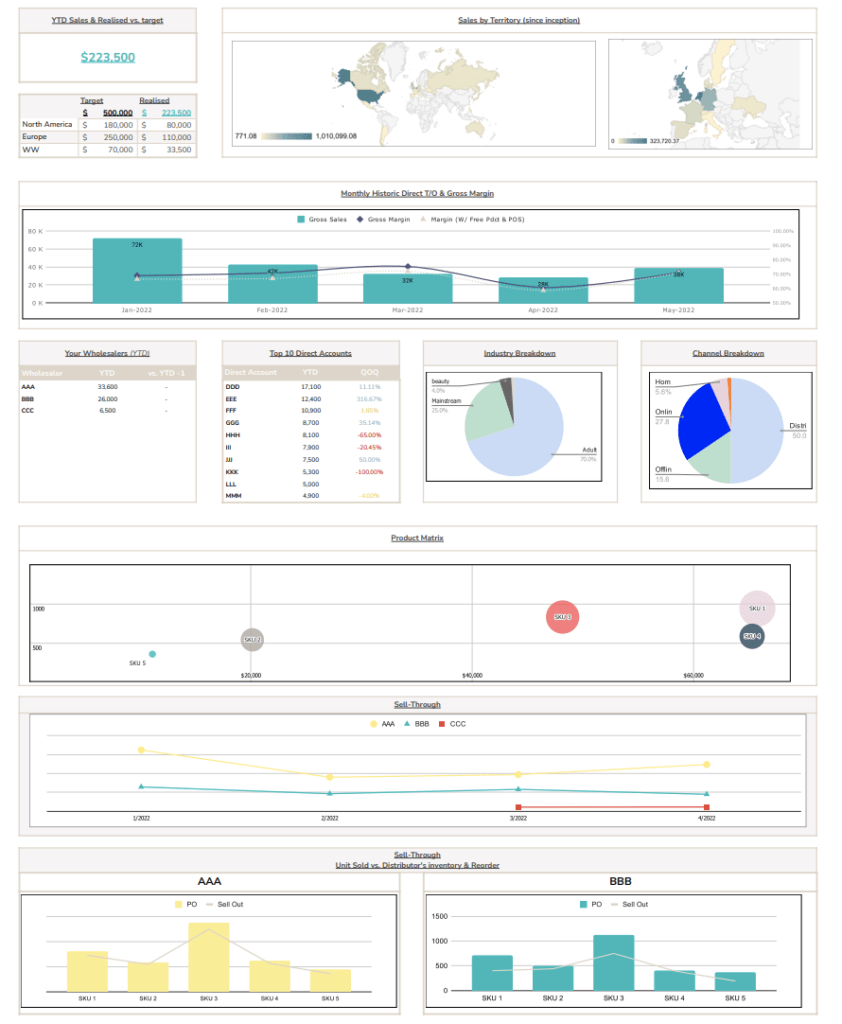 Our approach and development strategy is tailored to your needs and growth capabilities. We work with:
Newcomers who start their journey in the B2B sexual wellness world,
Brands well established locally, trying to penetrate new territories,
Global brands seeking to expand into untapped markets or channels.